Staff
MEET OUR FRIENDLY STAFF
COLETTE MORIN
Owner, Chief Pilot & Operations Manager
Colette began flying with Glacier Air in 1997 then later took over ownership of the company in 2002 when founder Ron Banner decided it was time to retire. Since then, Colette has shared her passion for mountain flying with numerous students and visitors from around the world. Encouraging girls and women to join the world of aviation, whether as a pilot or any other capacity, is high on Colette's priorities. Whether flying the desk or upside down in an airplane, Colette's mission remains the same, to always enjoy life and Fly Above and Beyond!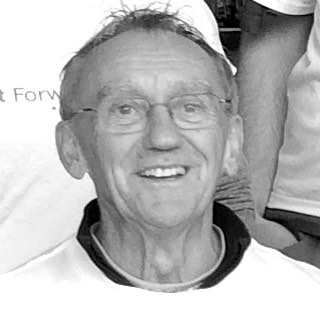 FRANÇOIS LEH
Chief Flight Instructor, Charter Pilot
With over 30 years flying and instructing, Francois has taught more people to fly than he can remember. It's not unusual to find someone in the flight crew of any Canada airline who has flown with Francois at some point in their training. Glacier Air is proud to have someone with such vast knowledge and experience ensuring that all our students get only the best training possible.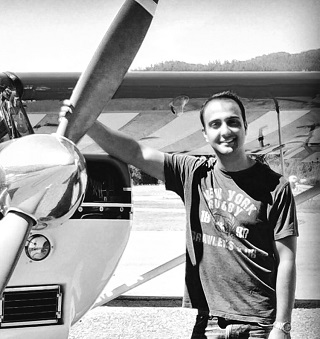 AKSHAY SHUKLA
Flight Instructor, Charter Pilot
Akshay completed his Flight Instructor rating with Glacier Air in 2013. Originally from India, he has travelled the world and flown small aircraft in India, the Philippines and USA prior to joining our team in Canada. Akshay has a keen interest in aviation and enthusiasm for aerobatic flying. Join him for a few loops, rolls and spins!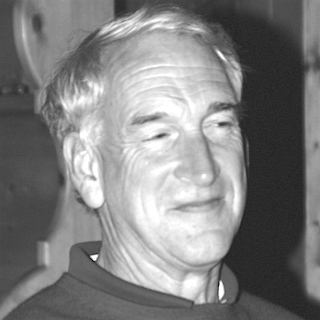 GREG CAPLE
Flight Instructor, Charter Pilot – Sechelt Operations
Greg and his beautiful wife Dana, keep things FLYing in Sechelt from April to December each year. Whether learning to fly, exploring the Sunshine Coast during an air tour or catching a charter flight to Victoria, Greg's relaxed and professional attitude will ensure each flight is safe and enjoyable!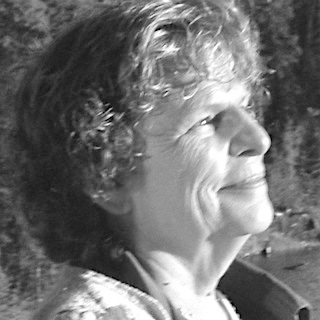 GAIL JOHNSTONE
Financial Manager
Gail's years of experience and fiscal finesse keeps Glacier Air flying high. As both a pilot and a mother, Gail has been a role model and positive influence for Colette her entire life. The success of the business wouldn't be possible without Gail's endless support and behind the scenes contributions.
DARCIE KOLOMAY
Office Admin & Flight Dispatch
Darcie came to Glacier Air in 2014, inspired by her father and Colette to pursue her aviation dreams.  Darcie feels at home around airplanes as it reminds her of the times her father took her flying when she was little.  The feeling that females are welcome and encouraged to fly at Glacier Air helped solidify her decision to move from Saskatchewan to fly in BC. Darcie also works in the community with the school board specializing in assisting students with disabilities.  Darcie enjoys helping the students in the Howe Sound region, but she loves sharing her passion for aviation while booking tours, greeting guests and dispatching flights at Glacier Air.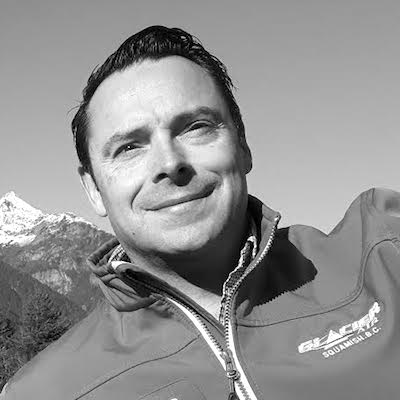 KEN RHODES
Assistant Operations Manager
Ken joined the Glacier Air team with a passion for flying and an ambition to spread the word about the unique training and tours that Glacier Air offers.  Ken has been around aviation since he was 3, flying with his father and landing on beaches on the rugged west coast of Vancouver Island.  Aviation is in his blood, so after spending 25 years developing skiers for the World Cup and Olympics, Ken decided to pursue his aviation dreams and help his cousin Colette at Glacier Air.  Ken's goal is to apply his marketing, teaching and coaching skills to the world of aviation and to become a flight instructor.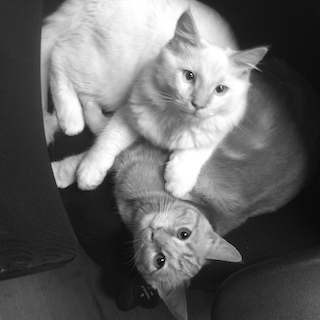 ZULU & CLEO
Customer Relations
Zulu (top) and Cleo (bottom) joined the Glacier Air team in the summer of 2013 as cute little kittens after saying good-bye to long time feline resident and "customer service agent" Leo. Unfortunately Zulu disappeared one day so Cleo is left running the show on her own. Cleo bring lots of fun and positive energy to Glacier Air, she is great with children of all ages but not always fond of dogs. Her official duty is hangar pest control, but Cleo doesn't always take these duties seriously and is always up for a cuddle. "Meow, Meow, Meow…PURRR!"
PS:  If you happen to spot Zulu, let us know!
WHERE ARE THEY NOW?
STAFF & STUDENTS – PAST & PRESENT
NICOLAS POTIRON
Flight Instructor/Charter Pilot 2009-2015
After finishing his CPL and Instructor rating with Glacier Air, Nico worked with us for 5 years as an instructor, charter pilot and photographer. He recently completed his Multi-IFR and has landed a job with Air Georgian(Air Canada Express) flying the CRJ200.
HIROSHI WATANABE
Charter Pilot 2010-2014
Hiro flew with Glacier Air for a number of years following a few summers as a glider tow pilot and instructor in Pemberton. His friendly personality and hard work eventually landed him a job with Air Canada Jazz where he currently flies a Dash 8 based out of Vancouver.
LIZ TAITT
Flight Instructor/Charter Pilot 2003-2008
After flying leaving Glacier Air, Liz worked as a pilot for northwest based company becoming the first ever female captain for the company flight division since the 1930's! After a cold stint as Lear 35 jet pilot with Keewatin Air in Iqaluit, Liz is now flying international medicav flights for HeliJet based in Vancouver.
TK LAIDMAN
Flight Instructor/Charter Pilot 2006-2007
TK left Glacier Air to work as a pilot for Mesaba Airlines based out of Minnesota. After flying with Mesaba for just over 4 years, TK is now following his father's footsteps and flies for Air Canada.
ALEX DENNET
Flight Instructor/Charter Pilot 2004-2006
Alex left us for a job in China then came back to Canada, followed a girl to the US, married this wonderful girl and is currently based in Calgary flying a Lear Jet. Ahh, the romantic life of a pilot…
MASA MATSU
Flight Instructor/Charter Pilot 2002-2003
After helping get the flight school off the ground at Glacier Air in 2002, Masa has since worked for Central Mountain Air, Jazz and now she is flying 737's with WestJet.
AARON STEVENS
Charter Pilot 1998-1999
After leaving the fun of landing a C185 on glaciers in 1999, Aaron went on to fly for Air Geogian and Porter Airlines before landing his dream job with Cathay Pacific. You can now hear him over the airways in Hong Kong.
MARTIN SEWELL
Charter Pilot 1990-1993
Like many Australians, Marty came to Canada to enjoy Whistler, only to land a summer flying job with Glacier Air and a winter job on the mountain. He eventually settled down back in Australia and is now a Boeing 767 Captain for Qantas.
Recent commercial student graduates, Peter Reid, Chris Roberts (Harbour Air) , John Gilmour (Kenn Borek Air) and Sean Diggins (Sea Air) have landed great flying jobs. Many former students continue to fly for personal business and pleasure; some have even purchased their own aircraft.