Ground School
LEARNING TO FLY STARTS WITH THE BASICS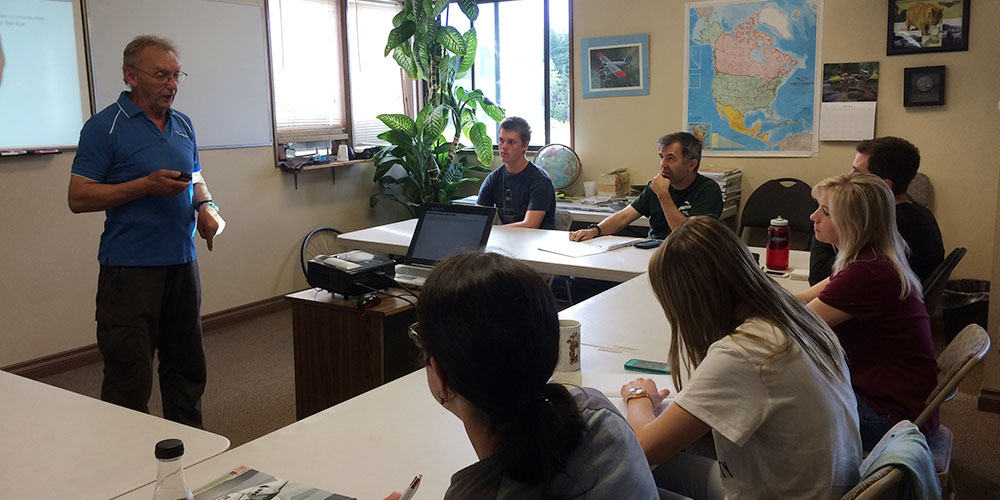 Transport Canada requires a minimum 40 hours of ground school to obtain a Private Pilot Licence.
Glacier Air holds three 12 week sessions per year that includes over 60 hours of training with new sessions beginning in late January, May and mid September. Ground school classes are held on Tuesday and Thursday evenings from 6:00 pm to 9:00 pm at the Squamish Airport.
Classes are designed to ensure each student receives personal undivided attention and is able to interact with instructors and other students. Our instructors are knowledgeable, vibrant and passionate about flying so they bring practical, real-world flying experience into the classroom.
No Charge Refreshers
At Glacier Air we believe you never stop learning therefore all students are welcome to attend multiple ground school sessions to refresh their knowledge at no extra charge. Meteorology and Navigation are typically the subjects most popular with pilots wanting refresher training.
Accelerated Training
Glacier Air offers accelerated 1-on-1 ground school training. We can also refer you to reputable on-line ground school web sites if you are unable to attend our classes.
Please don't hesitate to contact Glacier Air to work out a customized training program that fits best for your individual needs.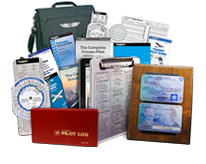 ON-GOING COURSES
Next Session:
19 SEP 2017
12 weeks
60 hours
Tuesdays & Thursdays
6:00pm – 9:00pm
12 students max.
COST: $650*
Full Package includes Pilot Kit (books, maps, supplies, etc.)
OPTIONAL: $325*
without Pilot Kit
or CALL 1-800-265-0088
QUESTIONS? Contact us to discuss your aviation goals and learn how we can help you achieve them!
*Requires payment in full prior to commencement of the course. Payments can be made by Cash, Visa, MasterCard or Debit Card.