Aviation Services
PROFESSIONAL AERIAL CONTRACTING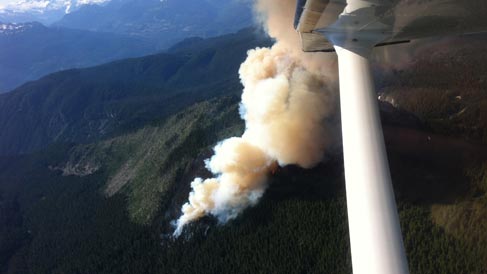 NO JOB TOO BIG
We are pleased to provide single engine, fixed wing aircraft and experienced pilots for your aviation work needs at amazing value. Aerial photography, surveillance, fire detection, forest health surveys, wildlife management, avalanche risk assessment, location scouting, search & rescue — you name it, no job is too big for us to handle.
EXPERIENCED PILOTS
Our skilled and knowledgeable pilots exceed both British Columbia and Alberta Government Requirements for flight experience to conduct flight operations in mountainous terrain and are available for hire at a moments notice.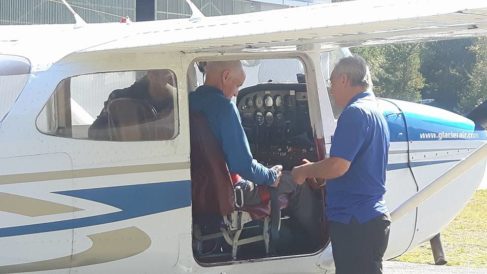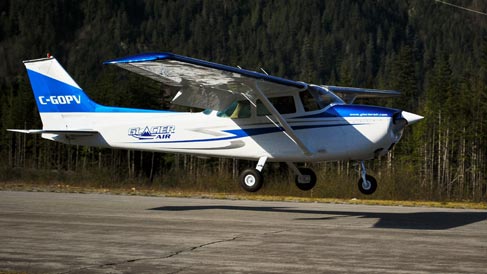 INCREDIBLE VALUE
All our aircraft are GPS equipped and carry satellite monitoring devices to assist with computer web-based flight tracking, making them ideal options for getting in and out of tight spaces. Our aircraft and pilots are also capable of providing a similar platform for aerial photography and aerial surveillance for a fraction of the cost of using a helicopter!
OUR CLIENTS HAVE INCLUDED

BC Forest Service & Ministry of Forests, Lands and Natural Resources
Fire detection and patrols, crew movements

BC Ministry of Environment
Wildlife management

Fisheries and Oceans Canada
Conservation and Protection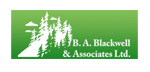 BA Backwell & Associates Ltd.
Forest health survey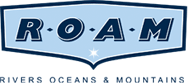 ROAM – Rivers, Oceans and Mountains
Revolutionizing adventure travel.

Peak Experience Imagery
Professional Aerial Photography
TALK TO US ABOUT YOUR AERIAL WORK REQUIREMENTS. WE CAN HELP YOU GET YOUR NEXT JOB OFF THE GROUND! CALL 1-800-265-0088 OR…