U-Fly Tours
U-FLY TOURS FOR LICENSED PILOTS
Take your Canadian glacier flight experience into your own hands. If you are an ICAO licensed pilot you can fly a tour yourself!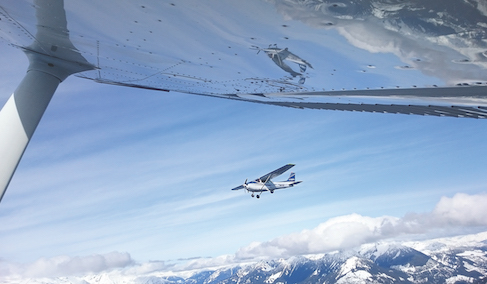 SHARING THE SKIES
Glacier Air is excited to offer "U-Fly Tours" and share our skies with licensed pilots from other countries. The minimum requirement is a Private Pilot Licence and valid aviation medical from your home country. You can do all the flying and Glacier Air will provide a knowledgeable "Safety Pilot Guide" who will guide you through the area, provide helpful mountain flying tips and fulfill the legal licensing requirement while flying in Canada.
CUSTOMIZE YOUR EXPERIENCE
Your customized U-Fly tour experience can be a 1-hour local tour, a half day exploration, a full day exploration or a customized overnight adventure around beautiful BC! Full day or multi-day tours may include flight time, accommodations, meals and activities. All U-Fly flights depart from the Squamish Municipal Airport unless prior arrangements are made. All flights are conducted under daytime VFR flight conditions.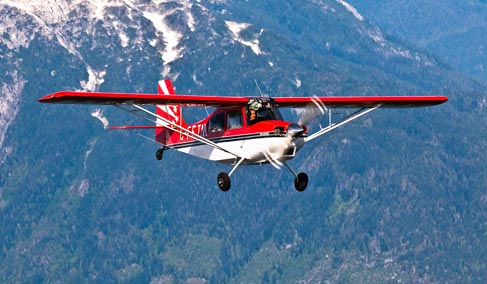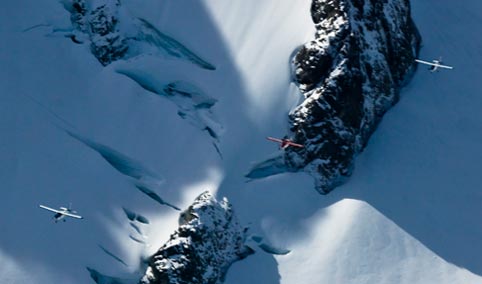 PICK YOUR PLANE
Our Cessna 172 aircraft are typically used for U-Fly tours but we also have a Cessna 206 available for those with a minimum 200 hours flight experience, or if you want to experience the thrill of an aerobatic tail-dragger, try the Super Decathlon. Make sure to bring your credentials. You will be required to present proof of licence and medical and complete a brief aircraft familiarization exam prior to flying.
CHOOSE YOUR PLANE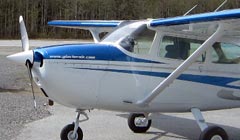 CESSNA 172
U-Fly pilot + 2 passengers or 450lbs max.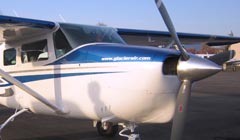 CESSNA 206
U-Fly pilot + 4 passengers or 950lbs max.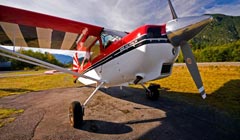 SUPER DECATHLON
U-Fly pilot + 1 passenger or 250lbs max.
CALL US FOR CURRENT RATES
Rates vary depending on when and where you choose to fly. All U-Fly tours include a Safety Pilot Guide.
Let us help you set up your adventure today!
OUR FRIENDLY PILOTS SPEAK MANY LANGUAGES INCLUDING: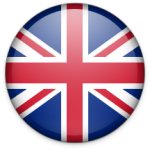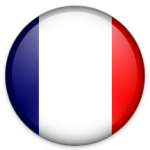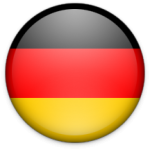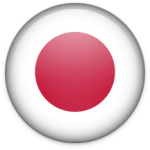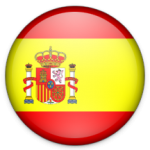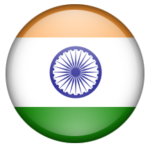 BOOK YOUR U-FLY TOUR TODAY!
CHECK OUT WHAT PEOPLE ARE SAYING...
"AWESOME TRIP – DREAM COME TRUE. WONDERFUL STAFF, WORDS DO NOT DESCRIBE. THANKS FOR A WONDERFUL MEMORY OF CANADA."
Phil and Debbie – Decatur, Alabama, USA
"IT'S SO BEAUTIFUL!! WE ARE FROM JAPAN, WE SAW GLACIERS FOR THE FIRST TIME! THANK YOU SO MUCH!"
Tomoko and Masayuki – JAPAN
"AMAZING TRIP AND FANTASTIC PEOPLE! MANY THANKS GLACIER AIR, YOU WERE A VERY MEMORABLE PART OF OUR HONEYMOON THIS YEAR."
Paul – Birmingham, UK
"TODAY WAS AN AMAZING EXPERIENCE FOR MY DAD'S 77th BIRTHDAY!! HE ALWAYS WANTED TO DO IT!"
Alfonso, Rosy and Maria – Mexico City, MEXICO