Television & Film
LIGHTS… CAMERA… AVIATION!
Glacier Air offers an extensive range of aviation support in a cost efficient manner. We pride ourselves in being flexible, professional, and personable. Our experience working with location managers has given the staff at Glacier Air an insight into the industry and earned us an outstanding reputation for cooperation, discretion and flexibility. Let Glacier Air help make your next general aviation-filming venture a streamlined production.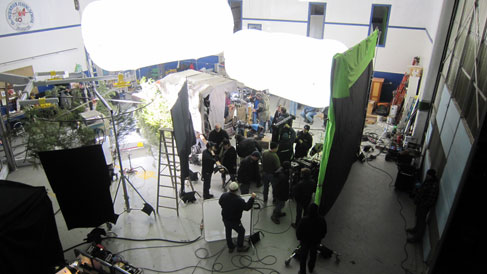 LET OUR CREW BE PART OF YOURS
Count on Glacier Air to be part of your crew for general aviation film production support. We can accommodate your needs, from static display or in-motion aircraft, office and hangar facilities, large outdoor deck with spectacular panoramic views, to experienced mountain pilots and friendly, knowledgeable staff. Our location in Squamish provides a unique opportunity that offers diverse scenery, a seemingly "remote" location with close proximity to Vancouver or Whistler, and a film friendly environment.
COST-EFFECTIVE FILM PRODUCTION
Glacier Air's aircraft and pilots are available for location scouting, static displays and on-camera work at competitive rates. All our pilots are experienced in all aspects of coastal mountain flying and can provide a wealth of information about locations in the Sea-to-Sky Corridor and throughout Southwestern British Columbia.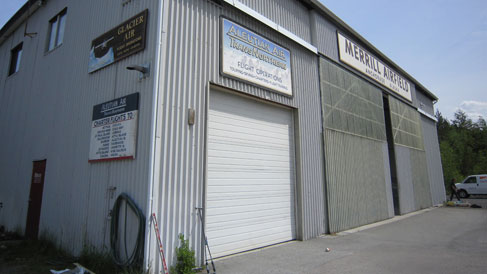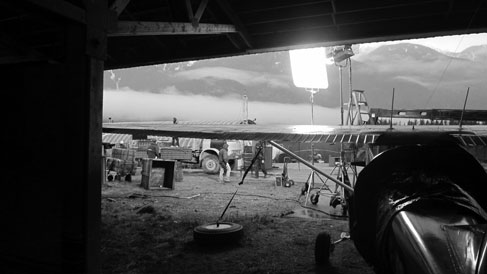 BC'S AVIATION-FILMING PIONEERS
Glacier Air has a long and proud history in west coast aviation. We have efficiently worked with the film industry on a variety of cinematography projects over the years, including major motion pictures, independent films, TV pilots, series episodes and commercials.
Recent film projects include, The Big Year, Human Target and pilot episodes of The Selection and Midnight Sun.
LEARN HOW GLACIER AIR CAN BE YOUR RESOURCE FOR AVIATION FILM PRODUCTION IN BEAUTIFUL BRITISH COLUMBIA! CALL 1-800-265-0088 OR…